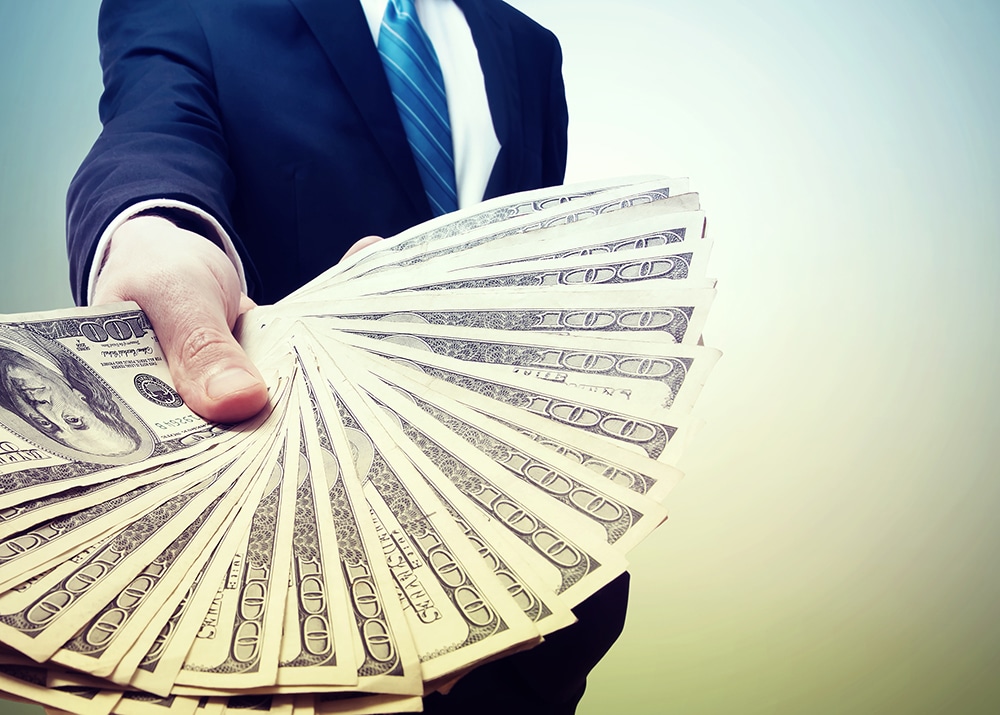 If you've been injured in a slip and fall, automobile accident or other incident, you may be considering filing suit to recover your financial losses. Understanding what contributes to the damages you claim can help increase the amount of your settlement.  Your claim amount may be decided upon after a negotiation between the parties involved, their attorneys and their insurers, or it may be awarded by a judge or jury following a trial. Insurance companies understand that while healing from a serious injury, you may be desperate for financial relief and accept an offer that is not capable of covering future medical treatment and loss of income.  To ensure you receive sufficient compensation for injuries and financial losses, it is important to obtain experienced representation by the best local attorney who specializes in personal injury.
Immediately following an accident, it is understood that you will have expenses for emergency medical treatment, but it is necessary to consider any long-term treatment needs as well. Medical devices, physical therapy and pain management expenses can extend for years or even decades after an accident. Having an attorney by your side who understands the way insurance adjusters place monetary value on injuries helps to protect your health and financial interests as healing progresses. Personal injury attorneys have special experience with a wide range of injuries, which gives them an understanding of medical diagnoses that can help establish and bring value to your case.  In addition to medical expenses, there are other types of damages your attorney can help you identify. It's clear that your income will be affected while you are hospitalized, but your ability to earn in the future may be affected as well. Compensation can account for present and future losses of income should be considered by any prospective personal injury attorney. Courts will also consider compensation for pain and suffering, property loss or damage and for any affect your injuries may have had on marital relations.
In choosing a personal injury lawyer to represent you, look for attorneys who specialize in personal injury law and who have experience with your type of accident or injury. At Best Local Attorney, founder Bill Hayes has taken his forty years of experience serving clients' needs and developed a nationwide network of skilled counselors who are waiting to discuss your personal injury case.  No matter where your injury or accident occurred, Bill Hayes and the professionals at Best Local Attorney can help you locate representation near you. Call 1.800.603.6833 or fill out the free consultation form in the sidebar today, and find a lawyer who will work hard to get the relief you deserve.