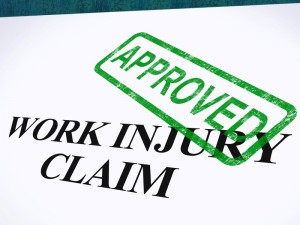 Newark, like many cities on the East Coast, has long been known for its business and industry. A city with a long history relating to the shipping industry, Newark is known as the busiest transshipment hub on the East Coast in terms of volume moving hundreds of billions in goods each year.
As one of the busiest ports in the world, the shipping industry, often a dangerous industry, employs a large number of residents in the area. While there are many other jobs in the region, these port-related jobs represent a large portion of the working class in and around Newark. Unfortunately, port-related jobs rank as some of the most dangerous occupations in the U.S. According to the U.S. Bureau of Labor, over 4,000 Americans have died and many others have been injured in accidents related to the top ten highest risk areas of employment, including jobs on the docks.
While a large number of those killed and injured are related to high risk occupations, many workers compensation claims occur in fields not generally considered dangerous due to accidents and unexpected events including fires, slip and falls, violence and roadway accidents as well. Accidents happen every day. If you were injured on the job, you may have a workers compensation claim.
Do you have a workers compensation claim and are you looking for the best local workers compensation attorney in Newark? If the answer is yes, we can help. Even if we are not the Best Local Attorney for your case, we can help you find the one that is.
Workers Compensation Attorney Newark NJ
If you believe that you may have a workers compensation claim and live in or near Newark, Best Local Attorney is here to help you. To find out more or for your free workers compensation consultation, contact the Hayes Firm, you Best Local Attorney by phone at 1.800.603.6833 or simply fill out the form below.